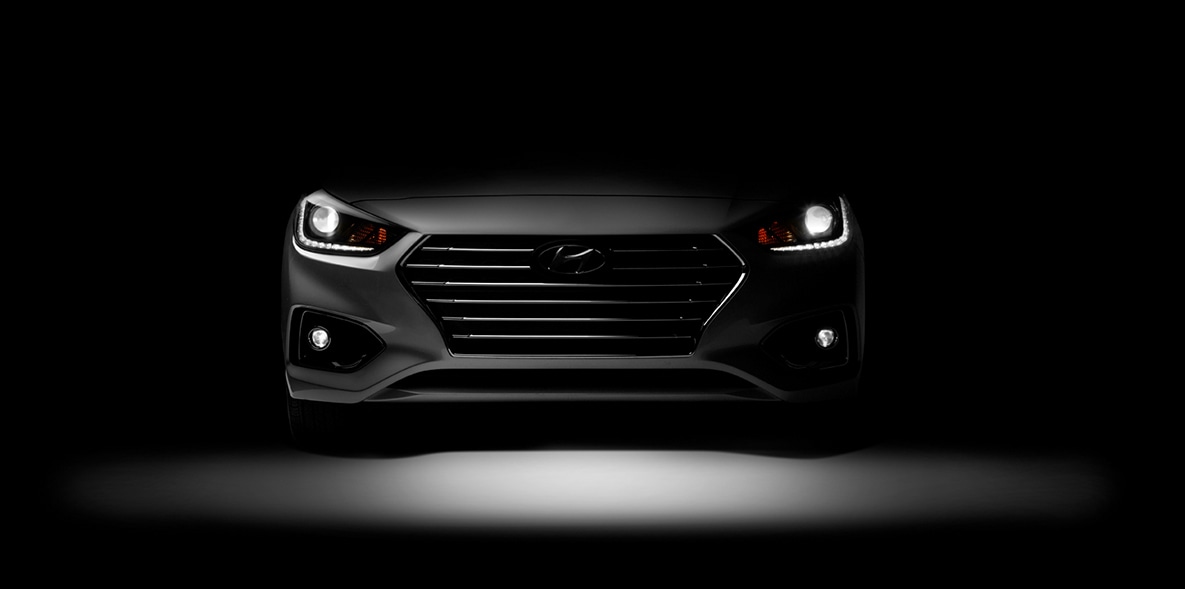 Though many assume that a stylish car must be expensive, Hyundai intends to shatter that perception. Unveiled at the Canadian International Auto Show, the 2018 Hyundai Accent has all the beauty of a luxury vehicle at an easily affordable price, allowing drivers of all backgrounds and incomes to hit the road in style.
Exterior Enhancements
The 2018 Accent is designed to mirror the Hyundai Elantra GT, adapting many of the latter car's most celebrated features onto a more compact model. The most immediately recognizable feature is the chrome grille, which sports the same signature cascading design as Hyundai's other recent innovations. The car also features LED headlights to maximize brightness and safety, as well as wraparound tail lights.
In order to make room for these new exterior features, as well as for interior ones, Hyundai has made the 2018 accent slightly larger than preceding versions. The new model is 1.14 inches wider and 0.6 inches longer than the previous one. This is large enough to comfortably accommodate new features, but not too large to significantly impact handling, fuel economy, or price. Hyundai thus continues its tradition of making every inch of space count.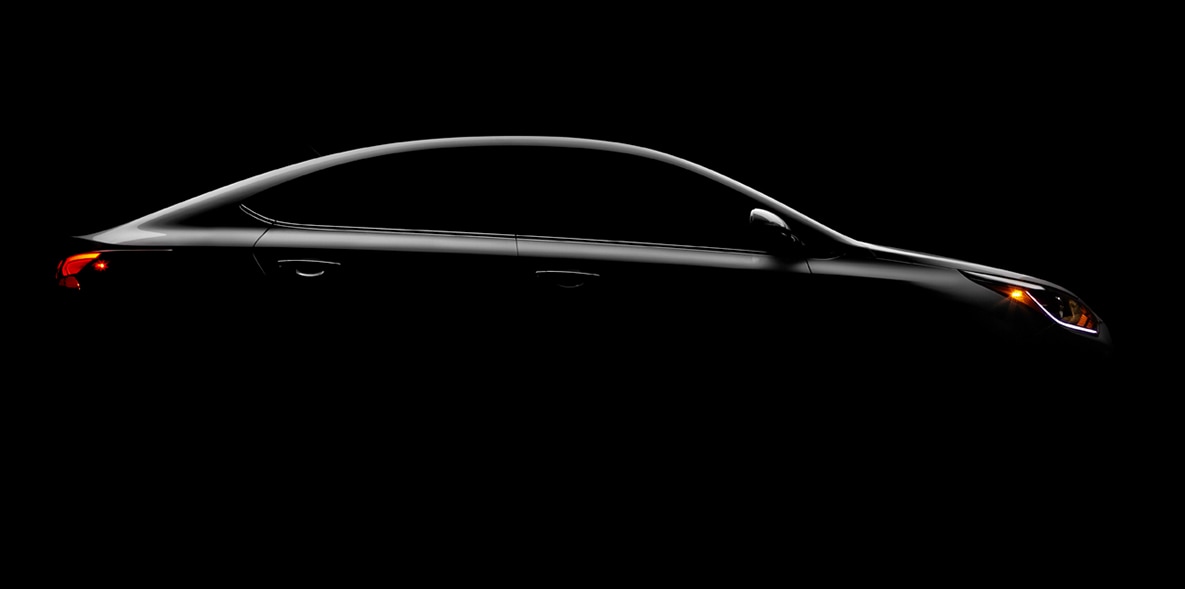 Interior Investigation
In addition to its stylish, sleek exterior, consumers will love the new 2018 Accent's spacious, beautiful interior. The vehicle has 12.8 cubic feet of cargo space, offering ample room to transport luggage and equipment while still providing a comfortable ride. Its plush black upholstery comes with stark red accents, creating a powerful, contrasting aesthetic. The interior is also outfitted with a myriad of new devices to maximize the driver's comfort, convenience, and safety. These include a push start ignition system, keyless vehicle entry, an automated emergency brake, and a hybrid entertainment and information system that supports both Android Auto and Apple Play. The seats have adjustable firmness and an optional heating feature.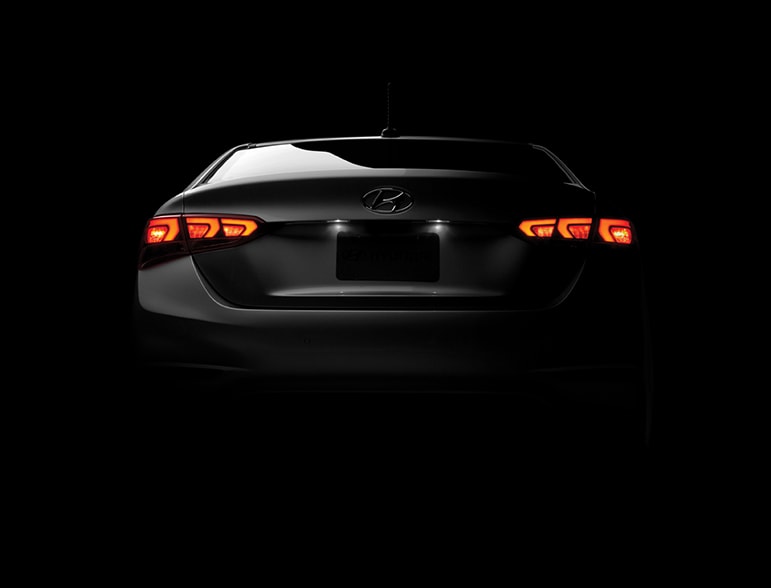 Performance and Safety
The 2018 Accent's new features are not limited to the aesthetic. The vehicle also has a 1.6-liter, 4-cylinder engine, while has made it 7 percent more fuel efficient than the last Accent. It also has a high-strength steel chassis, improved damage and noise insulation, and enhanced driving stability. The result is a safer, more sustainable, and more stylish vehicle.
The new look is part of Hyundai's attempt to capitalize on the Accent's recent growth in popularity. In 2016, American consumers bought 79,766 Accents, a 30 percent increase from 2015 despite a market for new cars that was weak at best. Combined with strong sales in Canada, this convinced Hyundai that their affordable, subcompact sedan had enormous growth potential. The new aesthetic will add an air of beauty and sophistication to the vehicle while still leaving it affordable and convenient, giving new customers ample motivation to choose the Accent.
Hyundai constantly strives to transform the auto market, providing beautiful, efficient vehicles at shockingly low prices. For more information on the company's latest releases, contact Hyundai of Cool Springs today.