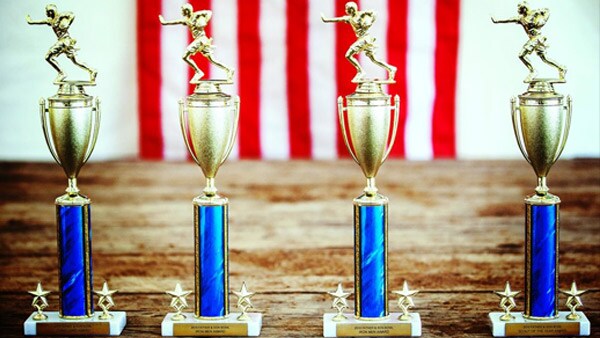 Hyundai of Cool Springs is proud to be a sponsor of this year's annual Father & Son Bowl. We encourage all fathers and sons, grandfathers, uncles, and even mentors to come out and play a friendly game of backyard flag football with your young man. This fun and popular event is organized by Franktown Open Hearts, and proceeds will go toward helping at-risk kids here in Williamson County. There will be a Skill Zone where kids can test their passing, punting, running and place-kicking skills, as well as food, games and door prizes.
The football games are organized into teams that play at a preset time slot. Games are played with flag football rules, in teams of 6 on 6. The emphasis for these games is far more on having fun and supporting the kids than on competing to win. Groups can enter and play together if there are enough for two full teams; otherwise event organizers will select teams based on age and skill level of the players.
When and Where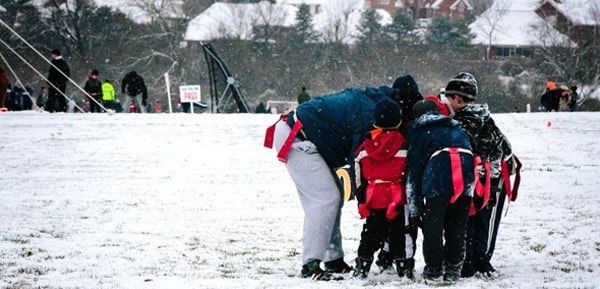 This year's Father & Son Bowl will be held on Saturday, February 6th at Lasko Fields on Columbia Avenue. There will be a total of 6 rounds of play, held at different times during the day. There is a sign-in period and a rally held before each of the games. Sign-in time for the first game of the day starts at 7:15, and the day's final game starts at 4:45 PM. This is sure to be a thrilling and fun day for all involved, so please come out and show your support.
On Sunday February 7th there will be a special event organized for kids who don't have a father figure to come out and play with. At this MVP Sunday event, kids in need will be paired up with athletes, leaders of the community, celebrities and volunteers for a special set of games just for them. The hope of the event's organizers is to raise awareness of the need for support of kids in our area who are in need and at risk.
About the Father & Son Bowl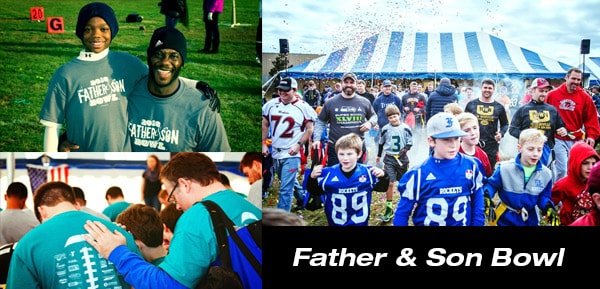 Each year this event grows larger and more popular. It began as a way for Franktown Open Hearts organization to raise awareness and funds for their worthwhile work. After 10 years, the goal is the same, and the participation level keeps growing. Organizers are helping to facilitate an experience where men in our community can demonstrate strong male leadership for kids who may not receive it in their lives.
Hyundai of Cool Springs is very proud to be a sponsor of this truly inspirational and transformative event. We encourage those who want to participate or just to come out and cheer, to mark your calendar for February 6th and 7th. Before you begin your traditional game day plans, come make a difference in someone's life. See you there!