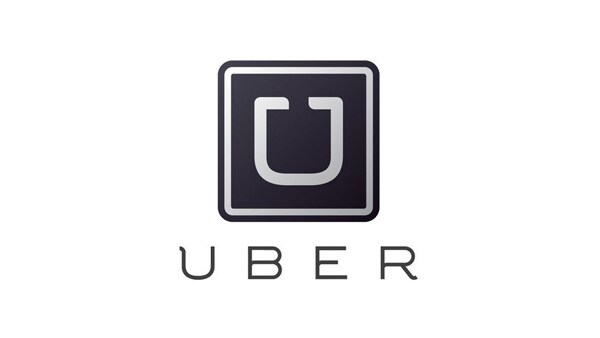 Hyundai of Cool Springs runs several promotions throughout the year that attract customers from all over the Nashville, Tennessee area. New and pre-owned car specials reduce the sticker price paid by our loyal customers. Finance specials delay the interest payments owed by our customers that take out loans. Our Nashville, TN dealership also runs parts and service specials that make it affordable to keep your Hyundai model in prime condition. Hyundai of Cool Springs has taken automobile specials to the next level by providing a financial incentive to Uber drivers. The unique program encourages Uber drivers to visit our dealership and receive $750 off new Hyundai models.
Uber Incentive First of Its Kind
Hyundai of Cool Springs partnered with Uber Technologies to implement a unique program that benefits registered Uber drivers. The $750 off new Hyundai vehicles promotion runs in conjunction with any other vehicle special offered by Hyundai of Cool Springs. For example, an Uber driver visits our Nashville dealership to take advantage of a $1,000 discount on the purchase of a new Hyundai Elantra or Tucson. In addition to the $1,000 discount, the Uber driver receives another $750 price reduction because of the unique Hyundai-Uber new Hyundai vehicle discount program. As of August 2015, the Uber discount special applies to 2015 and 2016 Hyundai models.
Here are some other standards to qualify for the Uber-Hyundai new car discount program:
Incentive only applies to purchase price
Must be registered Uber Driver
Must provide copy of the Uber Driver Dashboard showing registration at the time of purchase
About Uber
Based in San Francisco, CA, Uber Technologies, Inc. operates as a transportation network company. Uber creates, promotes, and runs the proprietary Uber mobile app that provides customers with the mobile phone tools to request trips from within a geographic area. The customer request then routes to Uber drivers operating within the app network. Using their own vehicles, Uber drivers respond to route requests and one of the responding drivers receives notification to pick up the customer requesting the route. The service operates on the same principle as taxi service, with the vehicle ownership paradigm changed from company to driver.
Started as UberCab in 2009 by Travis Kalanick and Garrett Camp, it only took Uber three years to expand internationally. The company introduced a carpooling application in 2014, as well as updated the popular Uber app to enhance customer service. By the end of May 2015, Uber service reached 58 countries and over 300 cities throughout the world. The company is now worth more than $50 billion, with annual revenue exceeding $10 billion. The immense success of Uber has spawned knock offs that have implemented the "Uberification" business model.
How to Use Uber
Unlike taxi service, Uber does not require customers to wait on hold to place an order. The Uber way of transportation involves a few simple steps using the Uber app.
Tap to create the pickup location
Request ride and wait for Uber driver to accept
Enter destination address
Uber customer service specialist informs Uber driver of destination
Customer receive confirmation and driver route to destination
The Uber app also shows customers the estimate fare for the requested trip. Uber calculates the fare by including distance and time of day in the fare cost equation. Uber receives positive online reviews for fare quote accuracySee why Uber drivers flock to Hyundai to take advantage of the $750 discount on the purchase of new Hyundai vehicles. Visit our Nashville, Tennessee dealership to test drive a new Hyundai. We are conveniently located on Comtide Court adjacent to Interstate 65, within 20 miles of downtown Nashville.